The Beaucoudray Group has been servicing individuals and employers to help control the rising costs of health insurance, and provide quality insurance products since 1996. At the Beaucoudray Group, we believe that success is measured by our service delivered, not promises made. We deliver that to our clients during the enrollment of benefits with both policy and claims assistance.
Debbie Beaucoudray – President/CEO
Debbie Beaucoudray began her career in 1977 in the financial industry. In 1991 she was commissioned as a Louisiana Notary Public. She obtained her Louisiana Life and Health Insurance license in 1996 and is also licensed in Texas and Arkansas.  In 2017 she became President of The Beaucoudray Group.  She has over 23 years of experience in the health insurance industry. Focusing on building relationships and personal service she helps individuals and business owners navigate the complexities of healthcare reform. She specializes in helping new businesses develop competitive benefits packages.
She is as active member of the National Association of Health Underwriters where she was a past president of the Baton Rouge Chapter for two years. She is also a member of Health Agents for America. Debbie is an active parishioner of St. Mark Catholic Church where she and her husband of 40 years, Keith, volunteer in many ministries. She loves to travel, bake for her family, work in her yard and is her grandchildren's biggest cheer leader.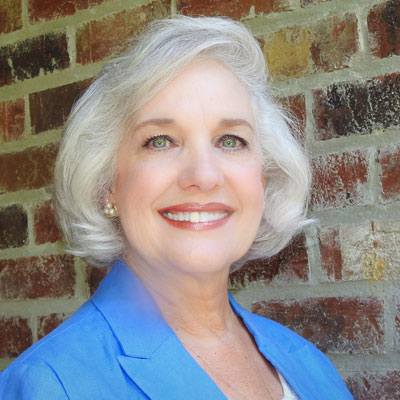 Nicole Pearce-Producer/Account Manager
Nicole Pearce graduated from the University of Louisiana at Lafayette in May 2005, and received her B.A. degree in Business Administration.  She started her insurance career in March 2008. Her main focus is in the supplemental insurance industry.  She has over 11 years' experience working as a benefits counselor, and is considered an expert in benefit education of employer sponsored insurance programs to her clients.  She uses a consultative question based approach to determine her clients' needs and goals.
She currently holds a Life and Health license in 5 states including: Louisiana, Mississippi, Florida, Maryland and Texas.  She is an active member of the organization NAHU,  and  is currently serving as secretary chair on the board for the local chapter, BRAHU.  She is a member of HAFA, and acquired the designation CHRS in 2013, to better help her clients regarding healthcare reform.
The Beaucoudray Group has independent producers that can provide quality products for any budget.  We specialize in the following:
Have a question about insurance or want to compare rates?  Give us a call or fill out this form and we will get with you shortly!
"I have worked with The Beaucoudray Group for over 10 years.  Debbie and her staff are very knowledgeable and pleasant to work with concerning our insurance needs. When we sign on new employees, file a claim, or if we have an employee that is leaving, they are always available to help us with paperwork or to walk us through online filing. I highly recommend The Beaucoudray Group."
- Tammy Sides, CEO
Geismar Complex FCU